Being yourself takes practice
.
Becoming yourself is your greatest adventure.
Sarah Niblack
Hi, I'm Sarah
Founder & Head Nerd of SPARK Practice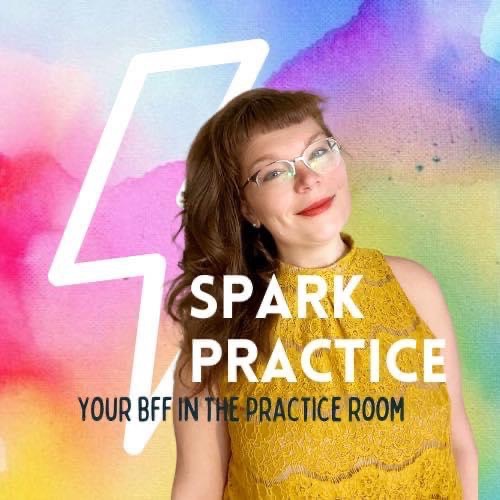 Let's change the conversation around practicing and performing for peak performance, and bring nervous system regulation to the general public.
SPARK Practice is the solution for Professional and Pre-Professional musicians that strive for Healthy Musical Excellence.
I'm a neuro-divergent, pho-loving, recovering perfectionist, and active violist based in Paris, France. I'm a former Division-1 scholarship rower with multiple auto-immune challenges, titanium plates/screwes, with a passion for holding space for people to find (& feel) their awesomeness.
Decades of research and my own experiences brought neuroscience, elite sports, top musical training, and mindfulness together into SPARK Practice: a neurologically-aligned framework with expert strategies for mindful performance excellence and gentle self-regulation with Nervous System Neutral.
My superpower is helping you feel confidently prepared and shine on stage when it counts.
I'm so grateful that you're here and ready to find your spark. Welcome to the party.
Looking forward!
Sarah
Here's my (kindof long) hello if you want to know more 😎
Stay Connected &
IGNITE THE SPARK

Get actionable practicing and performing tips delivered to your inbox.
Performance confidence is a marathon, not a sprint.
We'll guide you to the finish line with better roads and expert advice.