⚡️SPARK Audition Accelerator
Ace your Auditions & Feel Invincible on Stage
Proven PATH to Performance formula: neurologically-accelerated audition preparation created for invested professional & pre-professional musicians who aim high & have big dreams - like YOU.
Are you suffering through audition prep
instead of confidently enjoying the process?
Grab your SPARK Audition Accelerator to finally learn what it takes to Ace your Auditions with the proven P.A.T.H. to Performance - a super easy, science-backed expert system to make sure you're on the way to a win (and actually enjoy the process).
GET THE SPARK AUDITION ACCELERATOR!
Don't practice more.
Learn to practice better.
Learn to SPARK Practice for Performance. 
Do you know exactly how to practice and
perform confidently like yourself when it counts?
That's your SPARK.
 SPARK Practice,
the Intentional Practice System
Is the new standard of excellence for musical instrument practice for performance.
Light years beyond Deliberate Practice, Intentional Practice builds your why into every step of your Superhero Adventure on your Path to Performance.
✅ Ditch the overwhelm
✅ Organize your practice
✅ Learn faster with better integration 
✅ Get more out of your lessons
✅ Make incredible progress
✅ Beat burnout & Performance Anxiety
✅ Enjoy consistent, confident performances 
SPARK Practice is neurologically-aligned Practice for Performance that supports and builds sustainably confident Total Package Players.
Click below to get started with SPARK Practice
You're ready to jump it into action! Join the #100daysofSPARKpractice
Whether you're looking to 😎 get your Practice Mojo back or go all-in for the Superhero Edition, the 100 Days of SPARK Practice are the catalyst you've waited for to KNOW what it FEELS like to be truly confident in the practice room and on stage.
Let's do this! 😎 I'm ready to get my Practice Mojo back!
Cutting-edge stuff… the tie between sports & performance psychology, and cutting-edge neuroscience.
Dr. Don Greene
Author & Peak Performance Coach
SPARK Practice's unique approach combines:

⚡️SPARK Practice is effective, practical, and, therefore, motivating!
Spark Practice gets results 100% of the time, and I love to use it in my own practice and with my students!
Daina Staggs
Violinist & Suzuki Association of the Americas teacher, Texas USA
How are you going to SPARK Practice?
Here are some common questions - and please feel free to ask more!
I already know how to practice
What can you do for my students?
What are your classes like?
Why is SPARK Practice Special?
HI THERE!
I'm Sarah, and I'm glad you're here.
My mission is to empower performers and teachers with the scientifically-backed, performance-tested strategies that change the game about learning, integration, and confidence on stage.
Decades of research and my own experiences brought neuroscience, elite sports, top musical training, and mindfulness together into SPARK Practice: a neurologically-aligned framework with expert strategies for mindful performance excellence and gentle self-regulation with Nervous System Neutral.
My superpower is helping you feel confidently prepared and shine on stage when it counts.
I'm so grateful that you're here and ready to find your spark. Welcome to the party.
Looking forward!
Sarah
Learn more about Sarah & SPARK Practice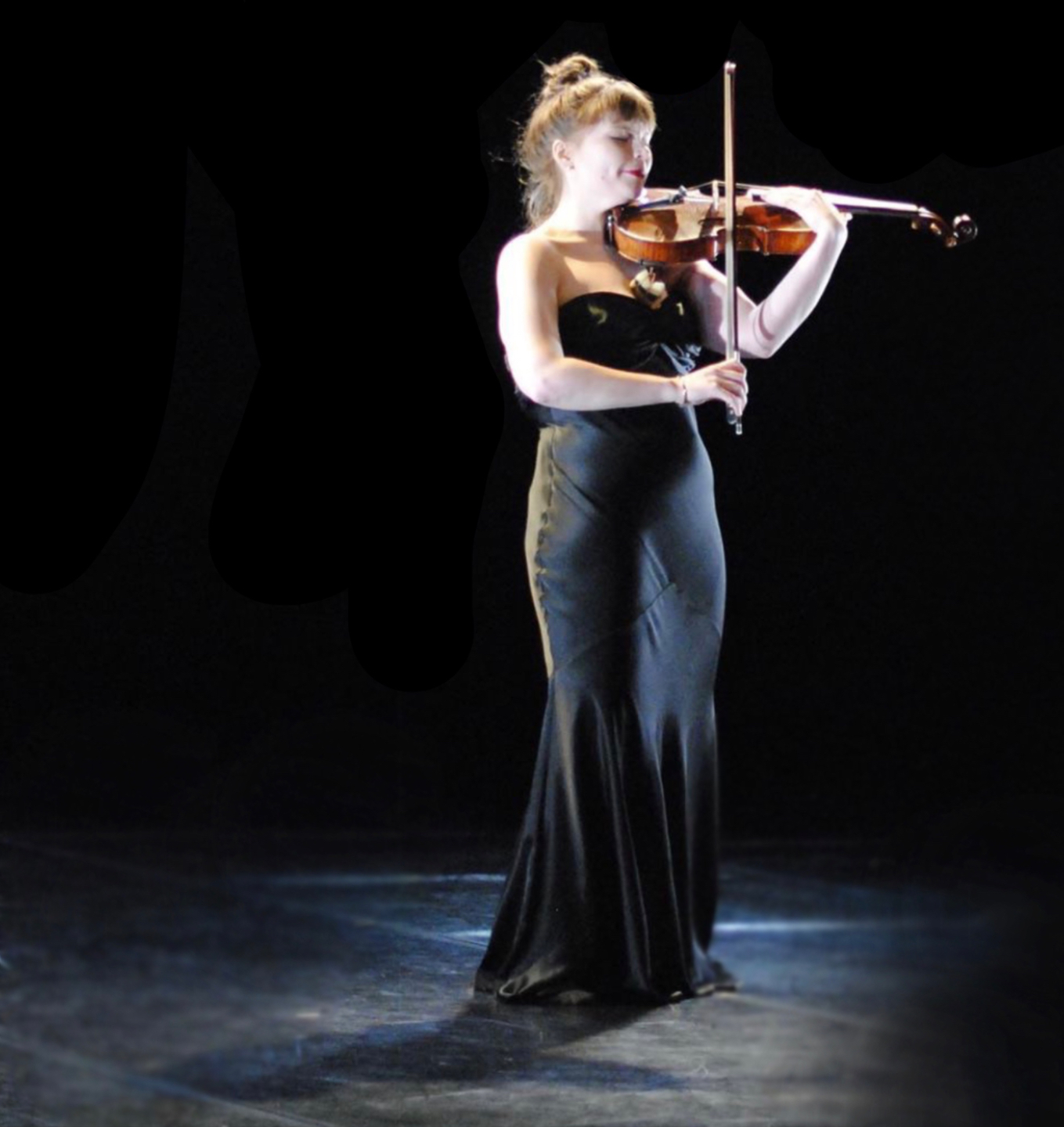 Stay Connected &
IGNITE THE SPARK

Get actionable practicing and performing tips delivered to your inbox.
Performance confidence is a marathon, not a sprint.
We'll guide you to the finish line with better roads and expert advice.